Looking for a
fun

way to see Manchester?

You want to try something different and make the most of the Christmas break. You want to have fun exploring the city without wandering aimlessly.
Introducing
A fun and different way to see Manchester
Solve satisfying clues and follow beautiful maps sent to your phones.
Spot things other people take for granted!
You'll learn interesting facts and stories.
Everything is outdoors and you can do social distancing.
Treasure Hunt Manchester will take you on a beautiful route, and send you to fab places, all at your own pace.
You'll see the very best of Manchester 🧭
Sackville Gardens a peaceful garden close to the main stations, housing some curious artwork.
Canal street the city's vibrant gay district, it's an amazing place to party.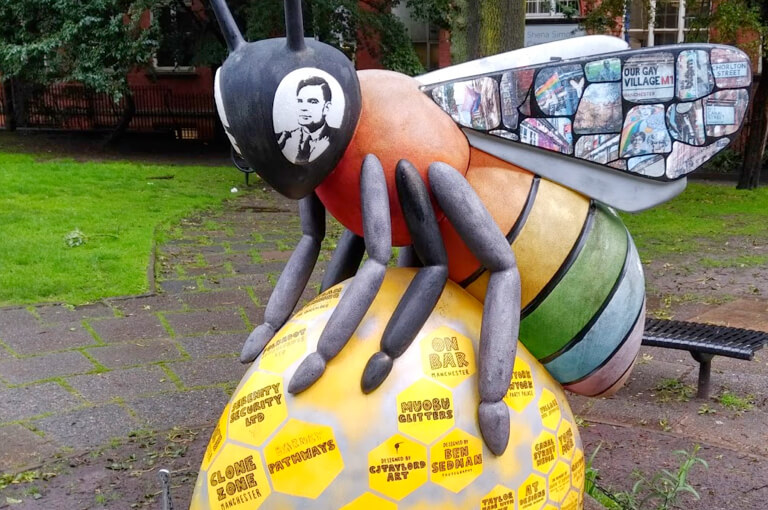 St Peter's Square a beautiful public square, home to the Central Library and back of the Town Hall.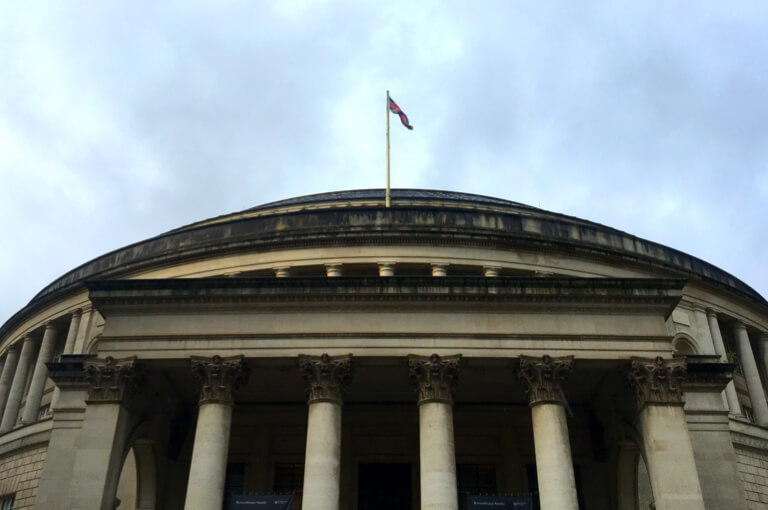 Deansgate & Castlefield a peaceful area by the canal, with nice waterside pubs. This is the site of the original Roman fortress.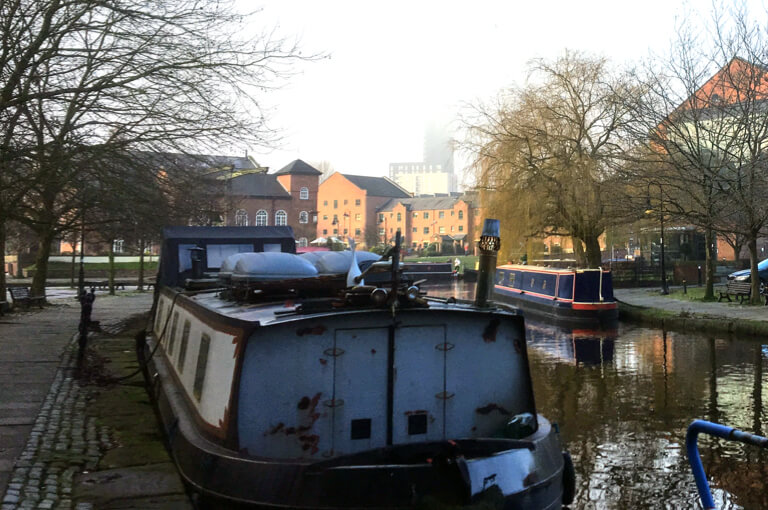 St John's Gardens an oasis in the bustling city, it's so well hidden you could easily miss it!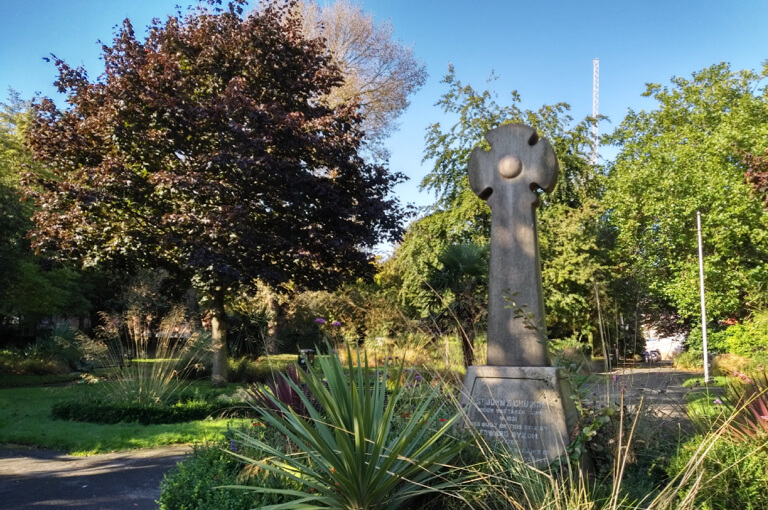 John Rylands Library a spectacular library build by an eccentric Cuban widow.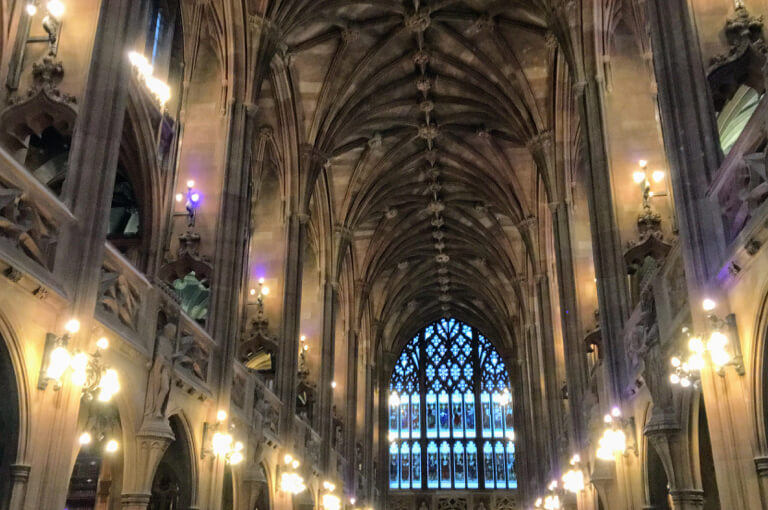 Albert Square a bustling square in the shadow of the mighty Town Hall.
National lockdown: January 5th update
England is currently under national lockdown. From the guidance:
"You must not leave, or be outside of your home except where necessary. You may leave the home to exercise with your household (or support bubble) or one other person, this should be limited to once per day, and you should not travel outside your local area."
If you'd like to use Treasure Hunt Manchester as your single daily exercise, you can as long as:
You must be local to Manchester.
You can play with either:

your household (including your support bubble); or
1 person from another household (2 people total).

Stay outdoors in public spaces. The game is entirely outdoors in public.
Follow social distancing guidelines for people outside your household.

Stay 2m apart (or 1m with additional precautions)
Play on your own phones: don't share a phone.
The route is designed so you can avoid other people.
Bring a face covering.

Avoid touching things in the city.
The game does not require you to touch anything except your own phone.
Updated 5th January 2021. Check the latest restrictions for Manchester at GOV.UK.
You can rearrange or cancel if things change
We're fully flexible. If you change your mind or if the government guidelines change, you can either choose a new date or we'll give you a refund.
What if the weather's bad?
If it's patchy rain, you can spend more time in the pub breaks or stop elsewhere on the route: the game's flexible.
If it's really bad on one day, you can either switch which day you play, or even start one day and finish the next.
If it's a total wash-out and you can't get round, we'll give your money back, even if you've started the game.
Will it be too difficult?
Don't worry, if you get stuck you can ask for a hint and Bess will get you on your way!
We make sure no-one ever gets completely stuck.
Is it too physical?
It's X walking but you can take as many breaks as you like.